Certified Nursing Assistant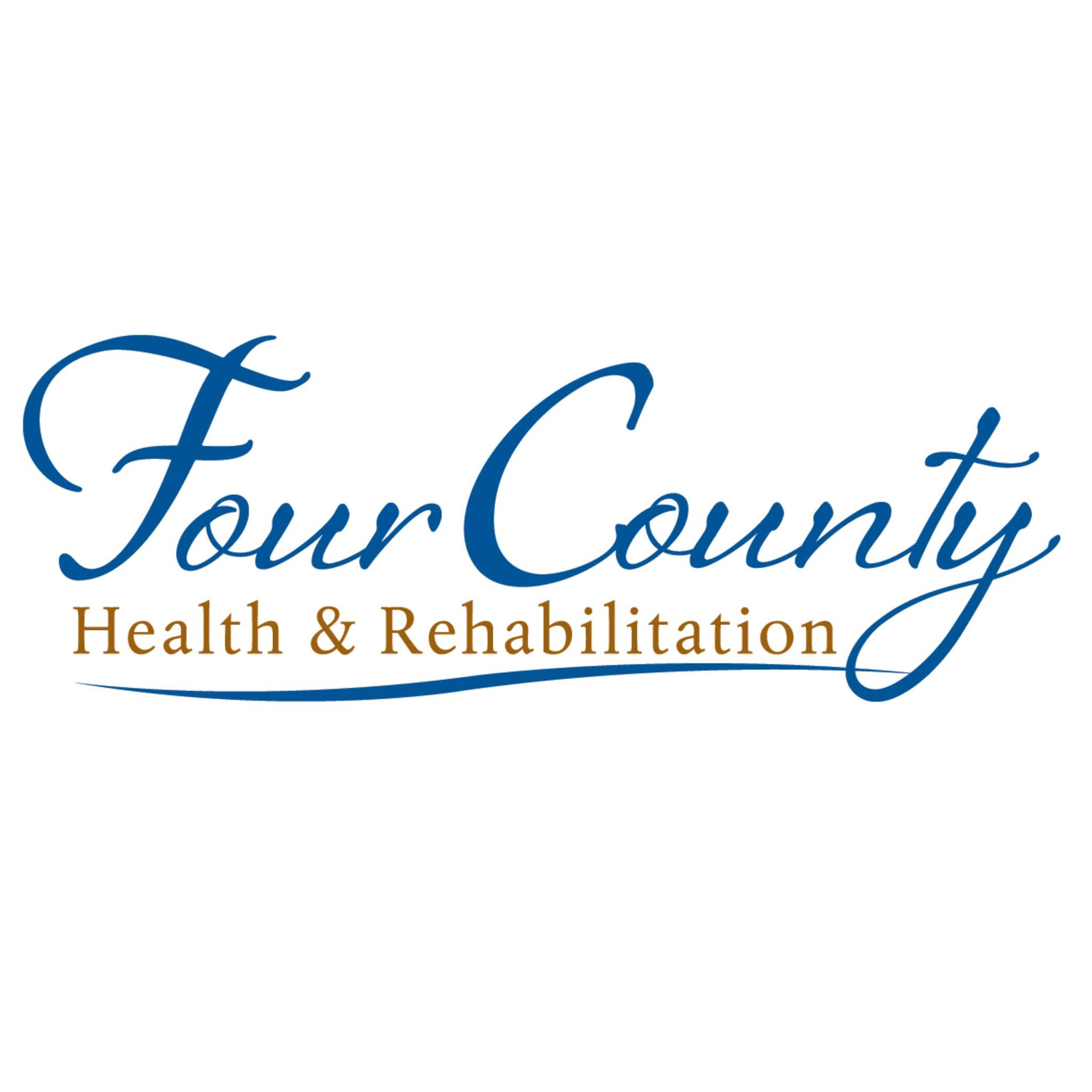 Four County Health & Rehabilitation
Richland, GA, USA
Posted on Tuesday, August 1, 2023
Four County Health & Rehab
– a place where you'll be valued, recognized and rewarded for the vital work you do each day. We'll surround you with a strong team and leadership that supports every aspect of your life – both inside and outside of our centers. And you'll get to practice your passion in a non-profit, mission-driven organization that's known for the highest level of care in our communities
Starting Pay: $13 to $17/hour
Shift differentials evenings, nights and weekends
Weekly pay
ROLE AND RESPONSIBILITIES
Provides daily care to patients to include personal grooming and hygiene
Supports in care such as oral, denture, skin care
Assists patients in daily care such as: bathing, dressing, bathroom.
Assists patients in and out of bed and into wheelchair with the correct use of the transfer belt.
Takes vital signs of patients, e.g., temperature, blood pressure, and respiration and records information.
Assists patients to dining area for meals. May be required to assist in feeding of patients and documenting intake of nourishment.
Assists in personal grooming of patients, e.g., brushing hair, trimming fingernails and toenails, and shaving.
Turns patient intermittently if patient is bedridden due to illness.
Documents and/or reports information regarding the patients' health, I&O, any change of medical condition, and care given.
Assists with admissions, discharges, and transfers as requested.
Understands and utilizes care plans.
Identifies the four basic food groups on a sample breakfast, lunch and dinner meal.
Applies & releases restraints and provides exercise.
Practices proper body mechanics while moving/transferring patients.
Provides range of motion exercises for patients.
Recognizes and reports signs/symptoms of abuse and/or change in condition.
Properly documents in accordance with established guidelines.
SKILLS AND ABILITIES
Communicates well with other associates, patients, family members, and visitors providing warm and friendly greeting and an approachable attitude. Responds to expressed concerns while displaying a helpful, caring demeanor, answers questions when appropriate in a professional manner.
MINIMUM QUALIFICATIONS
A high school diploma or its equivalent preferred.

Have a current certification as a Certified Nursing Assistant from the State of Georgia
EEO / M / F / D / V / Drug Free Workplace